The Fourth of July is a great holiday to spend time with friends and family. Enjoy some BBQ and treats covered in red, white, and blue. But of course, the part of the night we all look forward to are the fireworks. While this holiday is meant to celebrate our independence with gorgeous light shows – unfortunately, it can be extremely stressful for our dogs.
Why is this holiday so stressful for them?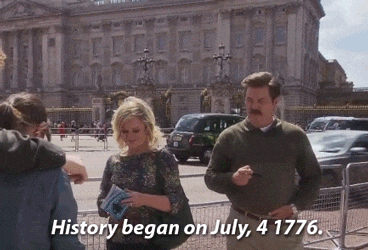 These firework shows are unexplained noises and stimuli for our dogs. Thus, their reaction may be to run away from these loud booming sounds. A sad fact is that more pets are lost around the 4th of July than any other time of the year. Animal Control Services shared that there is a 30%-60% increase in pets gone missing each year between July 4th and July 6th (PetAmberAlert). It makes sense as a survey performed by the ASPCA reports that 19% of lost pets are going missing after being scared by loud noises such as thunderstorms or fireworks.
Combine loud fireworks with other factors like…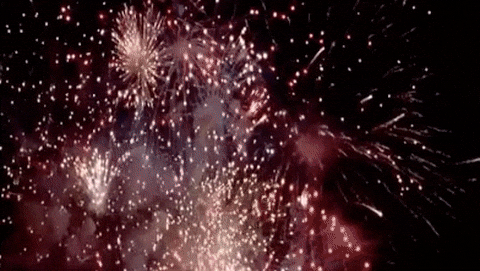 Unsupervised dogs in the backyard
Friends and family going in and out of your home, which could allow for a dog to escape
Taking your dog to an unfamiliar place like a friend's BBQ, a campground, or other outdoor space that may enhance their anxiety
…with that, you have the perfect combination for a dog to escape. It's difficult to picture your dog running away, but it's important to be ready no matter what. My biggest takeaway: Ensure your dog is microchipped!
As we approach the Summer holiday season, below you'll find some tips to manage your dog's anxiety
To preface, some signs of anxiety in dogs include pacing, panting, trembling, vocalizing, attention-seeking, hiding, or bolting.